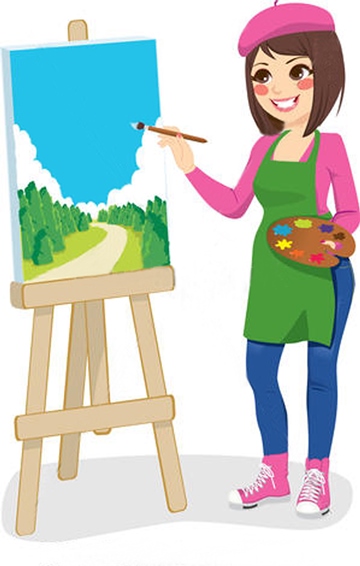 Welcome to My Portfolio
This portfolio site showcases my Graphic Design, Fine Art and Photography skills.
My name is Betty Patton and I have a certificate in Graphic Design for Print and Web from Humber College. I have examples of my work that have been created in Illustrator for children's books on Kindle. I think my passion for art has caused me to study and work in Graphic Design. My talent in drawing helps me to have the ability to create Illustrations. I have included my art work in this Portfolio so you can see my skill as an Artist as well as a Graphic Designer.
I am a people orientated person with applied knowledge and a diverse set of skills like excellent oral and written communications as well as time management with multi-tasking abilities. I show attention to detail and have an eye for typography colour and hierarchy. My experience includes but not limited to, Brand Development, Business Cards, Annual Reports, Brochures, Posters and Web Banners. In closing, I hope you enjoy looking at my work. Use my contact page to contact me so we can discuss how I can suite your needs in the future.